How to Order at a Thai Restaurant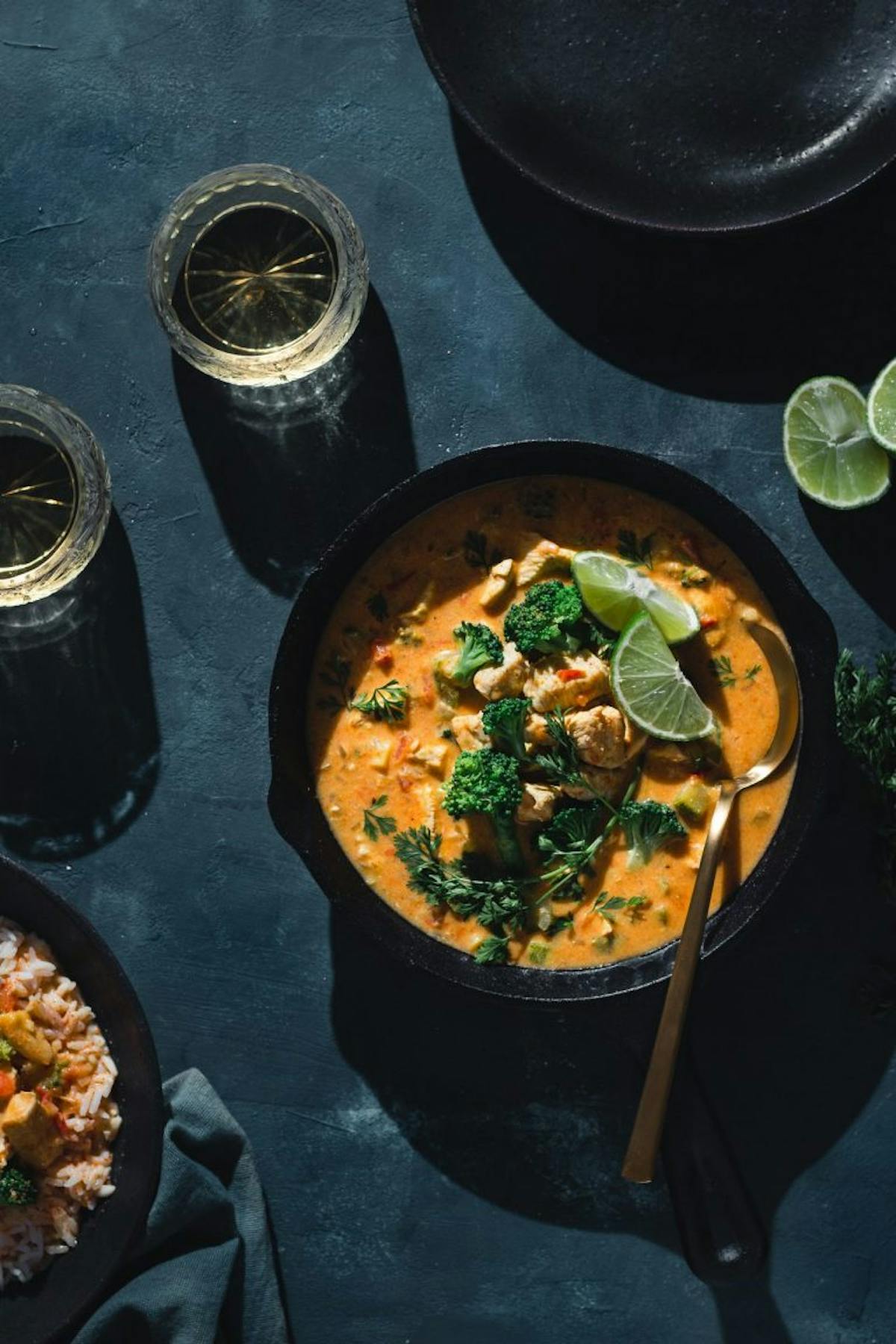 January 15, 2023
Ordering Thai food might seem overwhelming, especially if you've never been to a Thai restaurant and you're staring at a menu of Thai Baltimore entrees that make no sense. Not to worry. The Thai food enjoyed in restaurants throughout the Northeast U.S. and beyond was designed for consumption outside of Thailand. This means most Thai food menus are user-friendly. This guide should help you understand key points about ordering and enjoying Thai food.
Food Diplomacy
Start with an understanding that going to a Thai restaurant transports diners to Thai culture, which isn't an accident. In communities where Thai immigrants made homes, they also brought state-sponsored knowledge for starting Thai restaurants. In other words, the Thai government teaches some Thai immigrants to be culinary ambassadors who want nothing more than to make you happy. The food and ambiance highlight the Thailand experience, so embrace it before going to the restaurant.
Thai Food Categories
There are four main categories of Thai food. Spicy salads are yam; boiled foods are tom. Pounded food is tam, and gaeng represents curries. Any fried foods found in Thai restaurants have Chinese origins. Broadly, Thai food contains lots of vegetables and stir-fries. Anything not served in a bowl is "dry," and curries and soups are "wet."
Spicy and Spicier Thai Baltimore
Another remarkable aspect of Thai Food is its regional variation in menu options. Thai Baltimore is different than Thai food in other regions like California and Florida. Thai food is spicy, as a rule, with most restaurants using a five-point scale:
Zero spice
Mild
A little bit of spice
Medium spicy
Hot spice
If you're new to Thai Baltimore food, try something with mild spices. Also, go with friends and family. Eating Thai food should be a group activity. Like, ordering platters for sharing. Order with various spice levels and food categories for the complete Thai food experience.
Thai Food Menu Options For Beginners
The server might ask what base you want. This refers to meat or protein, beef, chicken, pork, etc. Next, do you want wet or dry? Remember the four categories: yam, tom, tam, and gaeng. Try a mild curry with a chicken base, like Eattini Thai Kitchen's Chicken with Black Pepper, Garlic, and House Sauce. Don't forget to tell your server your spice level.
For authentic Thai Baltimore, call Eattini Thai Kitchen for a reservation or stop by.