Home
Main content starts here, tab to start navigating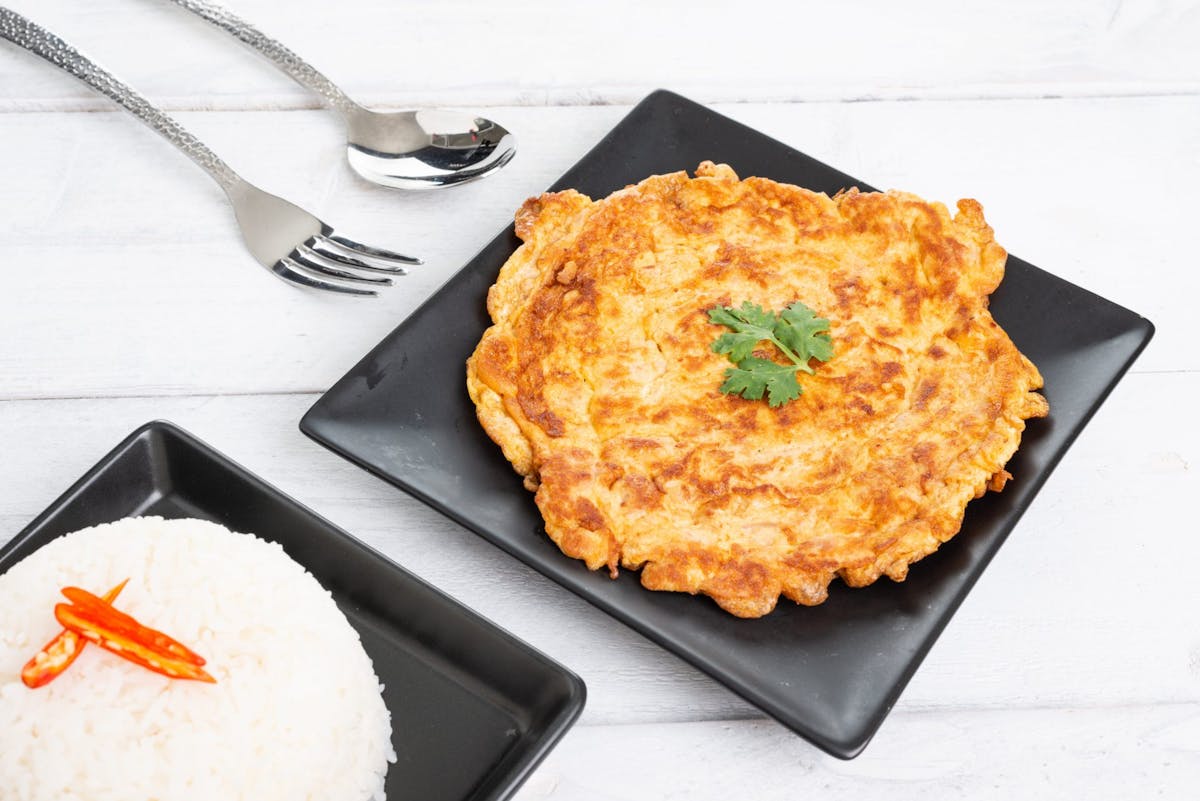 Slide 1 of 6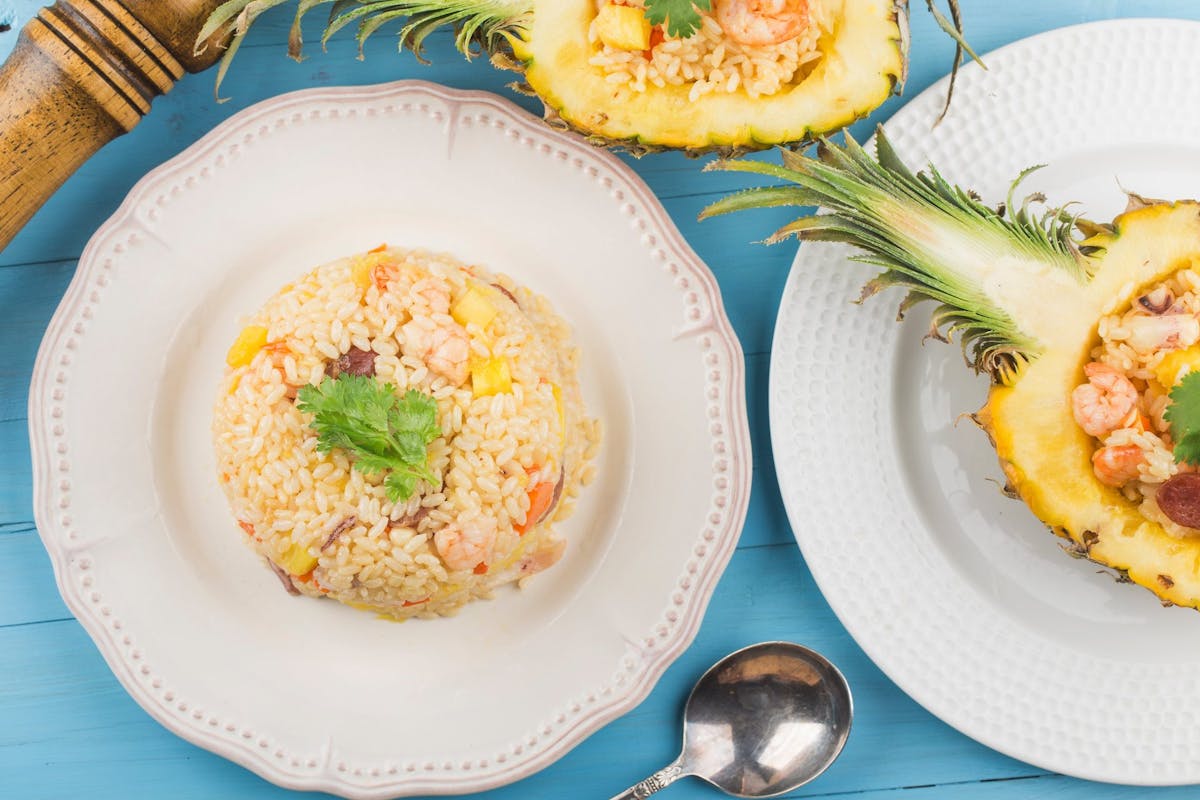 Slide 2 of 6
Slide 3 of 6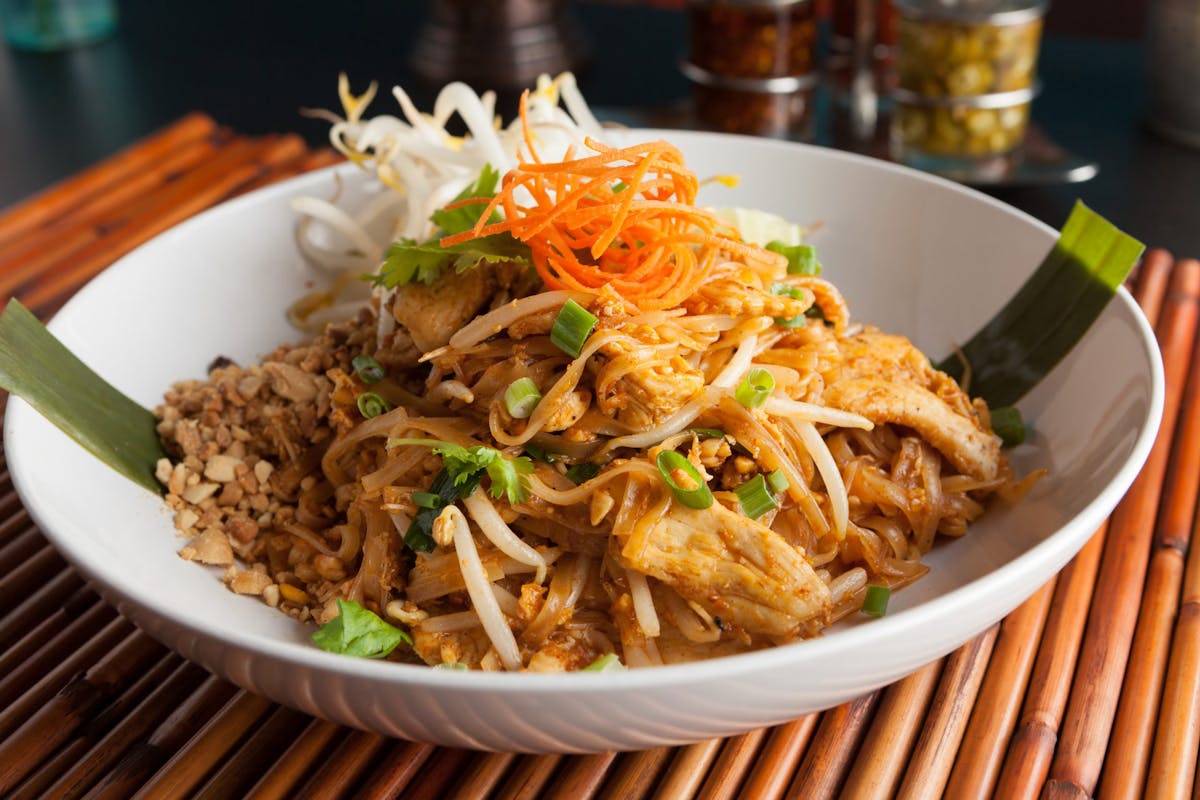 Slide 4 of 6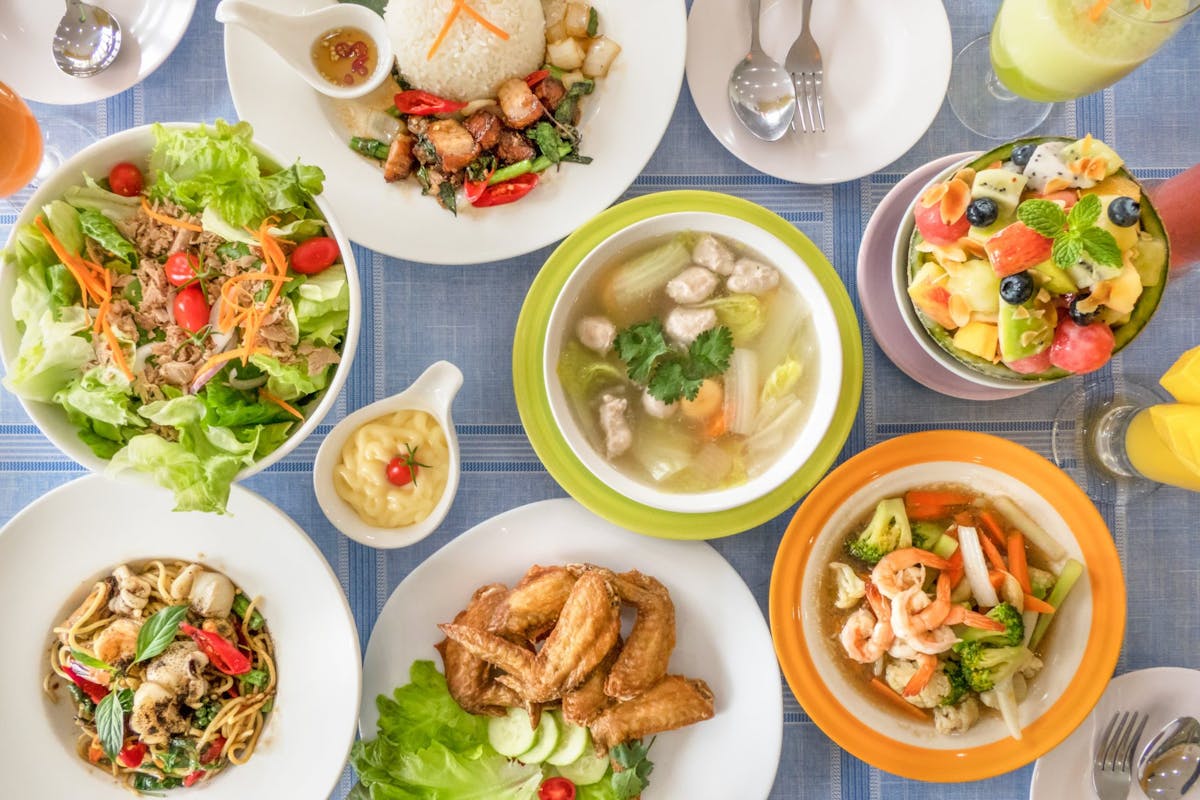 Slide 5 of 6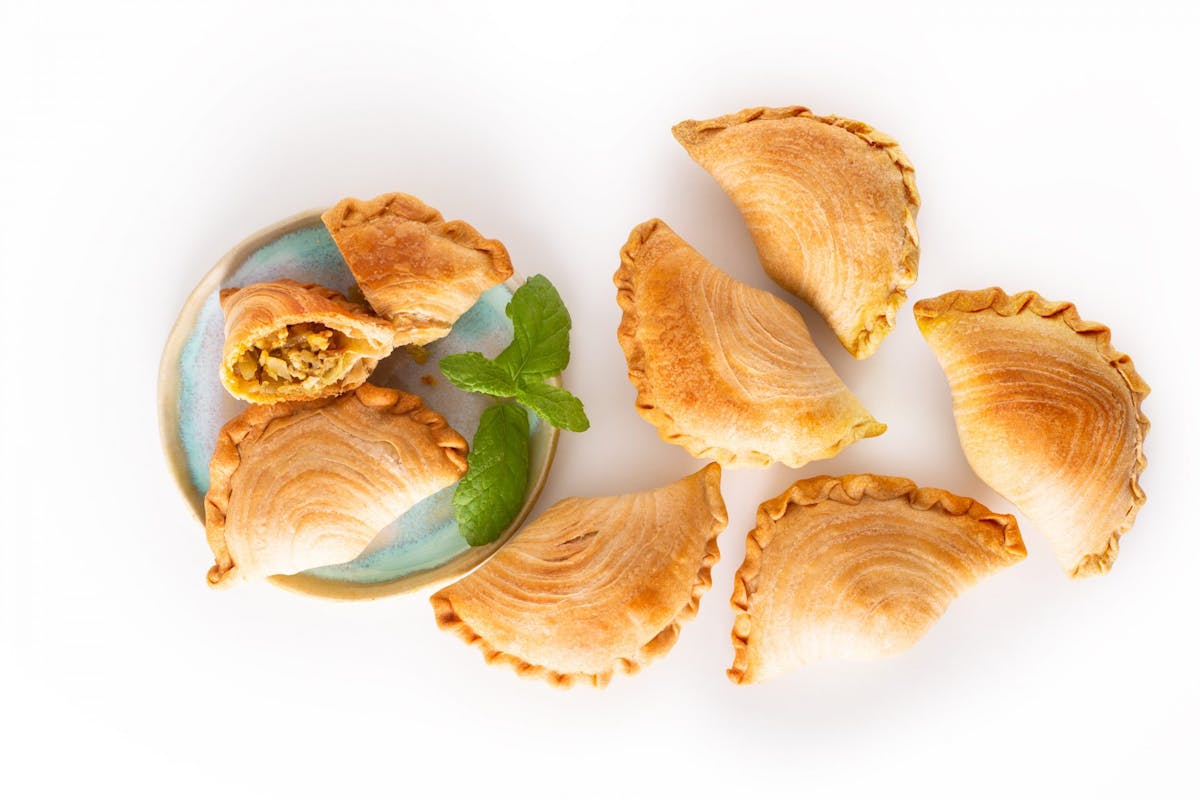 Slide 6 of 6
Welcome To Eattini Thai Kitchen
Nuchy's Kitchen Sauce
Bring Nuchy's famous sauce home with you! You can purchase a bottle (or bottles) of Nuchy's Kitchen Sauce from our restaurant to get a taste of "mom's secret recipe" in your own cooking. Only $7.99 a bottle!
About Us
Open since February 2017, Eattini Thai Kitchen is a family-owned business operating from the heart, and featuring recipes that have been passed down to the owner – Nuchy – from her mother.
Read More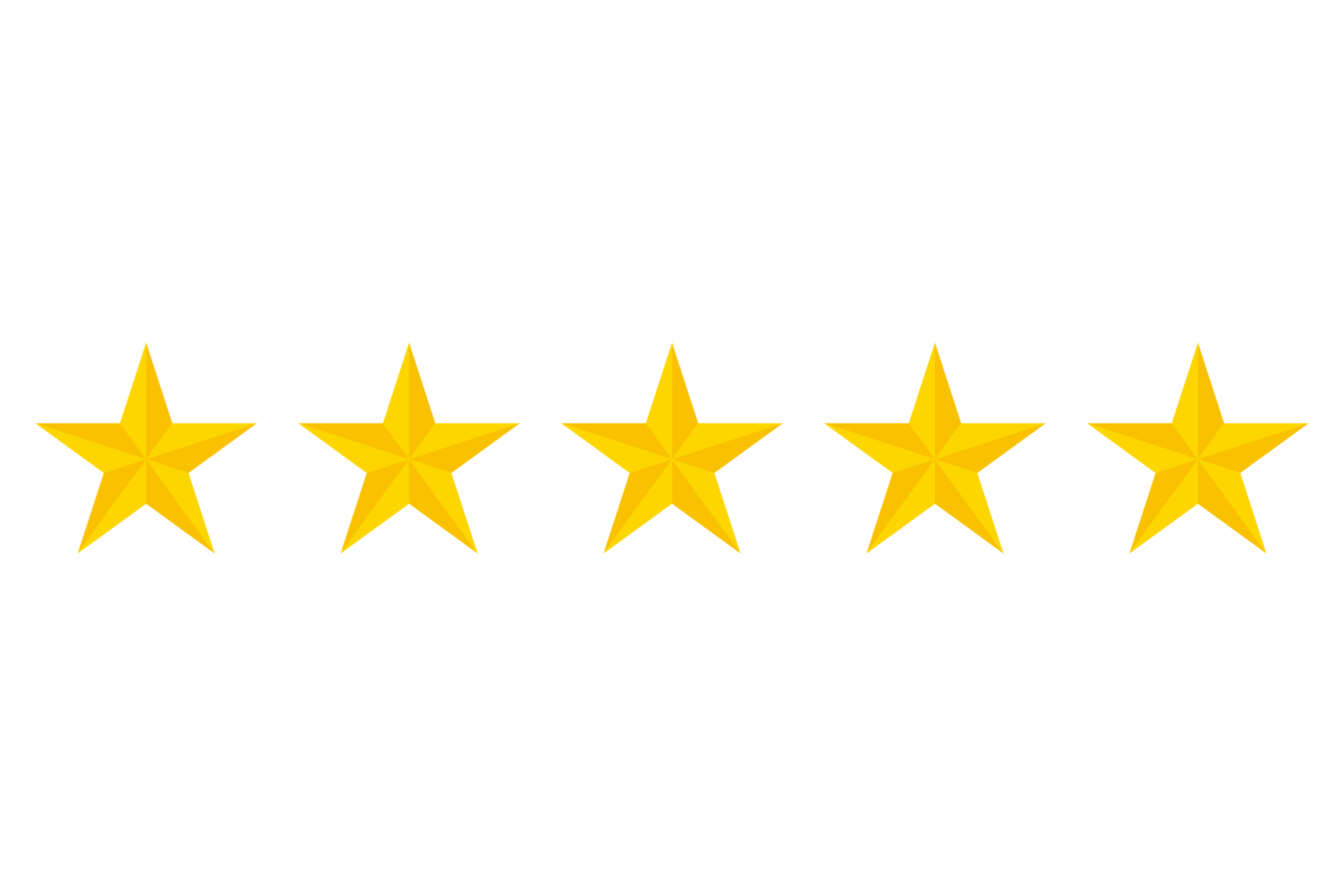 I lived in Thailand for over a year and I can affirm that the dishes I've tried are rather authentic. Keep in mind I don't live in this area so I've only been twice, but the Pad See Euw, Lad Na, and Tom Kha are are pretty on point. I've been disappointed with most "Thai" food I've had since coming back to America, but this place has brought back some nostalgia. I'll be back again if I'm back in the area."
- Dom Rubino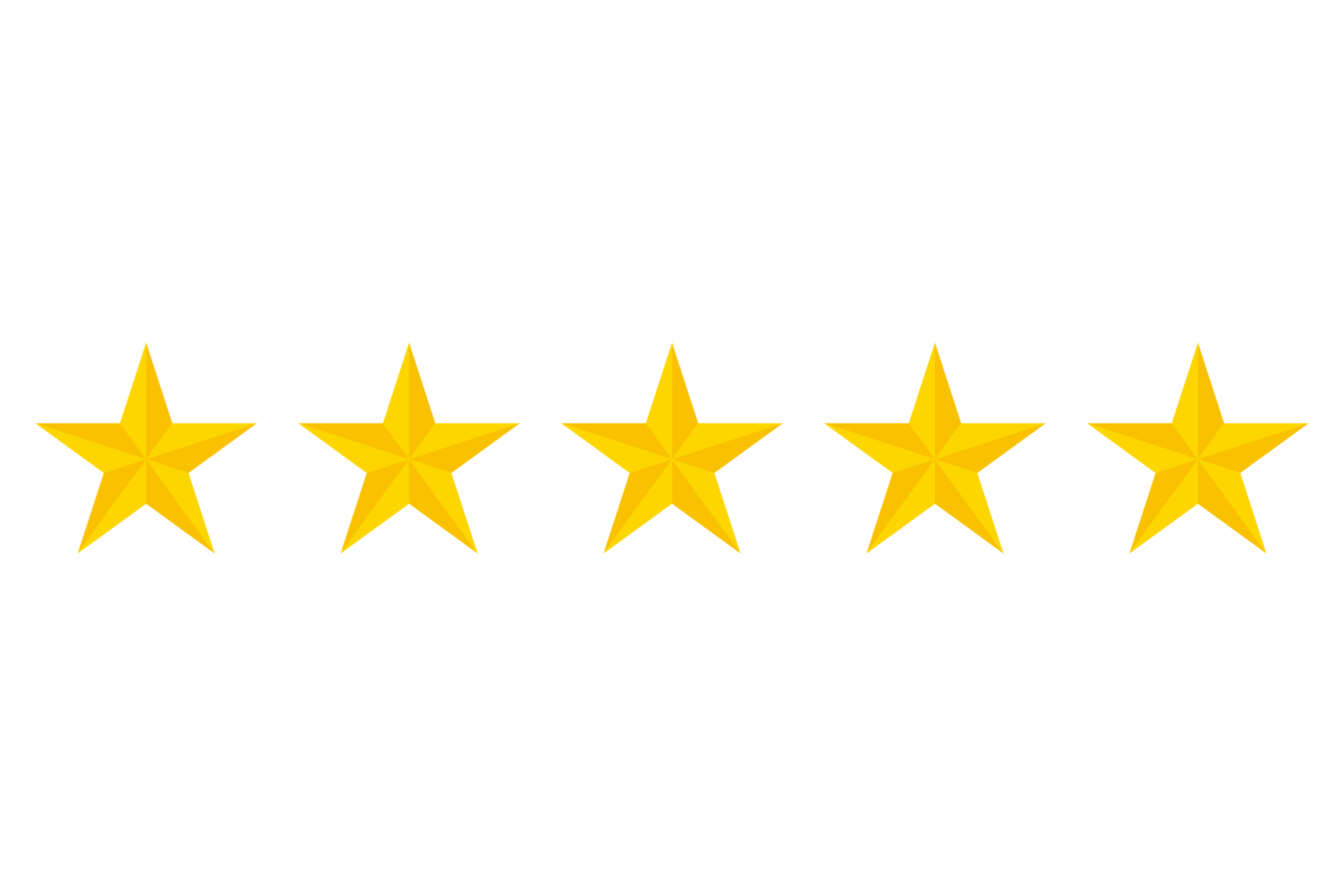 We were visiting the area for a tournament and stumbled across this gem. We had salmon, pad thai, drunken noodles, ka prow and chicken fried rice and everything was absolutely delicious. If you're in the area definitely eat here!"
- Lori C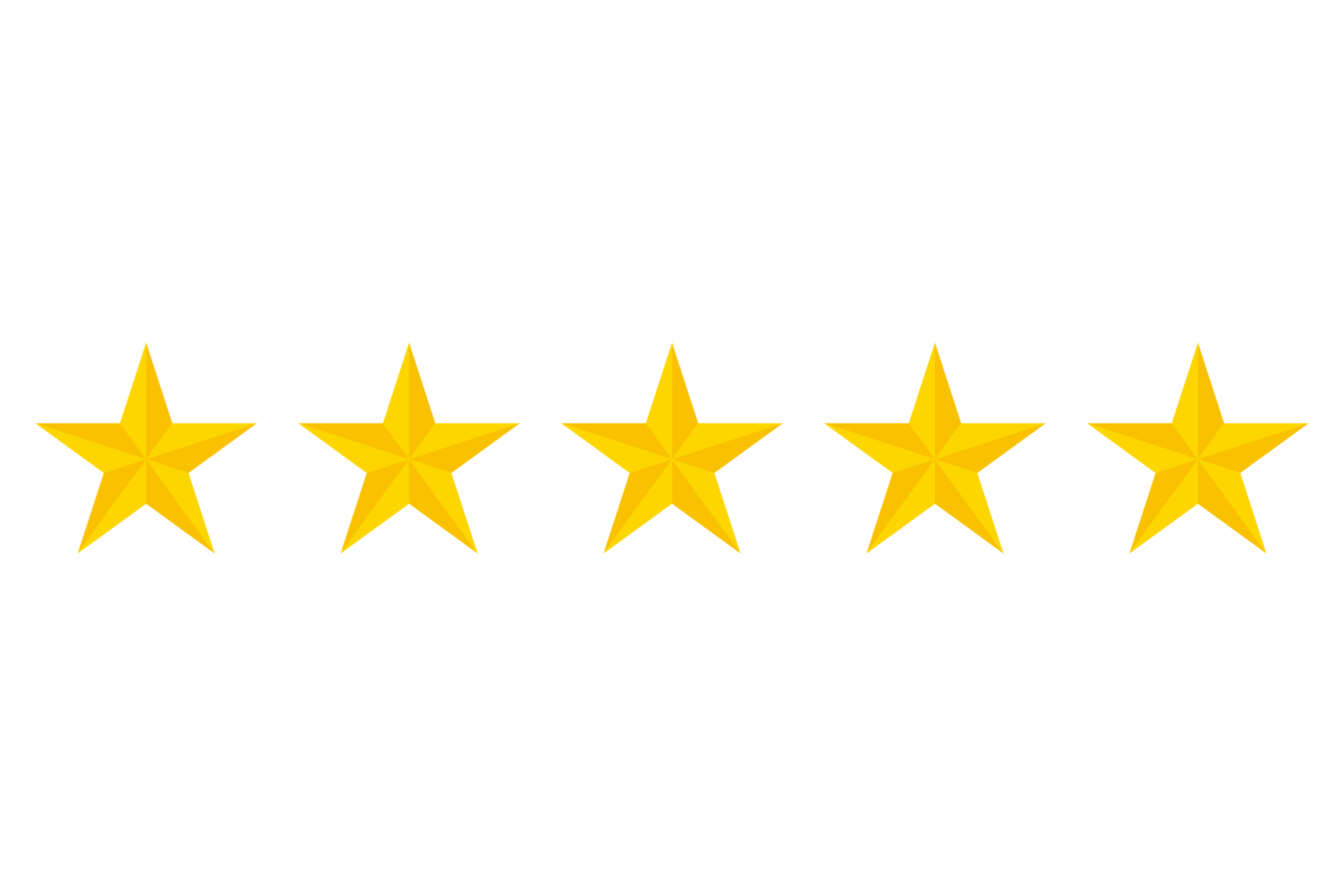 "Best thai food I've had in Howard County so far. We had the pad see ew and spicy eggplant with shrimp. Both dishes were very well flavored, and the servings were generous. Well decorated, and clean with good service."- Nidhi J.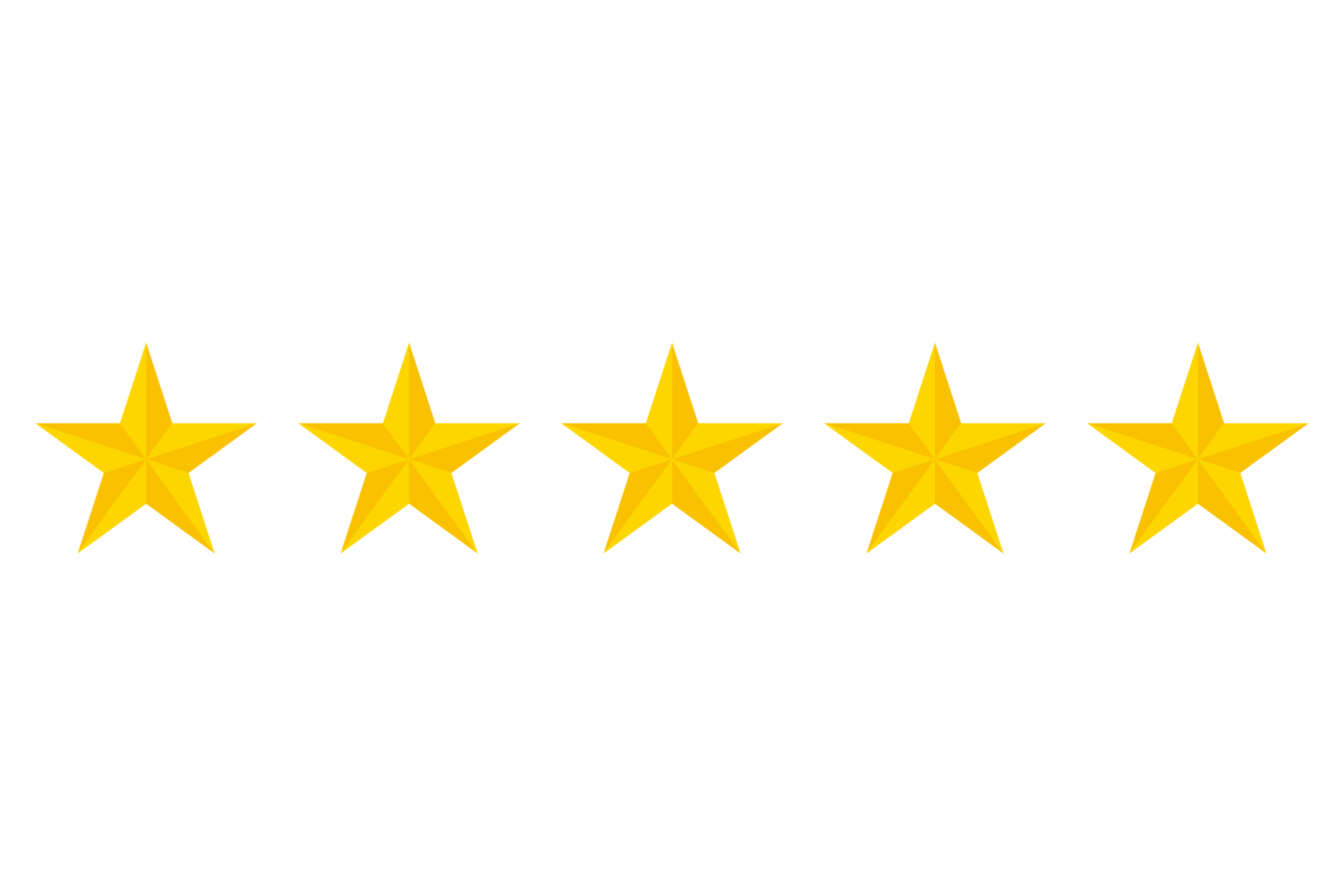 "Amazing! The owner puts so much thought and care into her cooking. Her passion really comes through in her dishes. If you get a chance to speak with her you'll learn a lot about Thailand, the cuisine and the history of her family's recipes. 10/10. Will eat here every time I'm in the area."
- Chad M.